One of our valued partners, PostNet, approached us to help them with donating football kit to various communities in need. We were fortunate to help out Imperial Primary School in Mitchells Plain thanks to an initiative set up by Unchain the Plain Foundation (UTPF).
The foundation was started just five months ago and has made great headway into taking back the right for children to play sport. Drugs and gangsterism are a massive challenge, which the Cape Flats faces on a daily basis and often ends in the reality of death and injury to innocent bystanders – including children.
The Treble Group were fortunate to be able to assist, thanks to the generosity of PostNet, and help play an important role in 'unchaining' the streets and areas of recreation so that children can play sport – one of the best ways to break down barriers and bring communities closer.
When the Treble team visited Imperial Primary School for the kit handover, we were inspired by some of the great work being done in the face of some huge ongoing challenges facing the Mitchells Plain community.
The school hall was filled to the brim with bright faces as the UTPF Project Manager, Mr Juven Rittles, captured the imagination of those young minds as he narrated stories of his youth and how sport shaped his outlook on life. "We played from sunrise to sunset, even under the lights. On a Saturday we played all day, but it was safe then," said Mr Rittles. "All we wanted to do is play and for a transient period we were transported beyond the boundaries of our economic struggles. We are here today to encourage you to play and to be physically active and to use sport as a tool to build a more cohesive community. Let our children play," he said. 
Apart from the football kit provided by PostNet, the UTPF handed over soccer, rugby, netball and basket balls as well as netball rings, mini soccer poles, hockey sticks, tennis rackets, athletics equipment, cricket bags, etc. Two golf bags and carts were also handed over to Lentegeur SAPS who run a golf academy in the Mitchells Plain area. Sport is a passion that drives UTPF and the Treble Group look forward to seeing the Mitchells Plain community unearth the next global sporting superstars as the UTPF grows from strength to strength.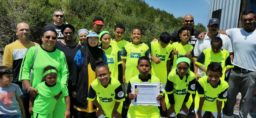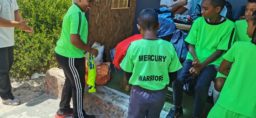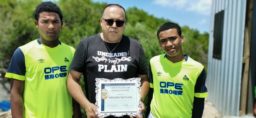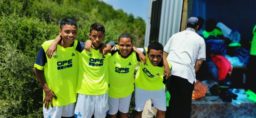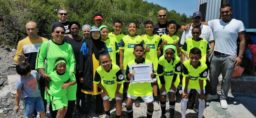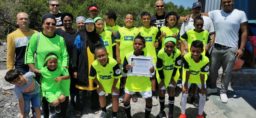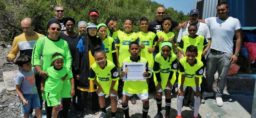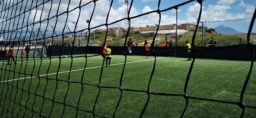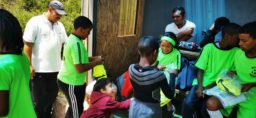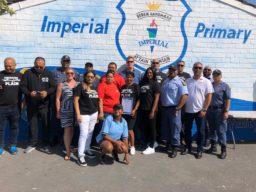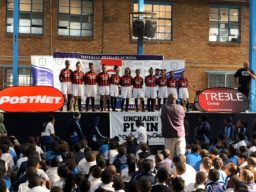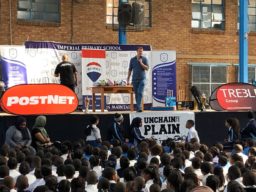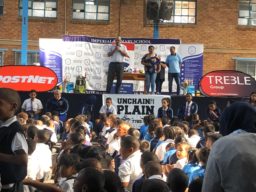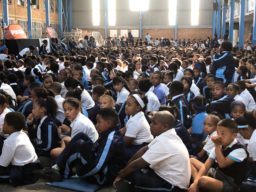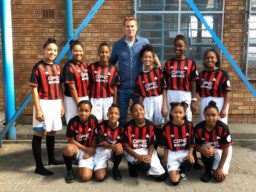 https://www.treblegroup.com/wp-content/uploads/2020/01/IMG-20200124-WA0005-550x550-1.jpeg
550
550
treblegrouphsm
http://treble.hsmdns.co.za/wp-content/uploads/2021/02/treble-group-logo-dark-2-300x152.png
treblegrouphsm
2020-01-27 12:33:38
2021-04-01 11:09:59
'Let Our Children Play'